Pumpkin is packed with nutrients that are great for the skin. It is loaded with vitamin A, which is known to help keep the skin looking young and healthy. Pumpkin also contains antioxidants and enzymes that can help to exfoliate the skin and remove dead skin cells. This makes it an ideal ingredient for a face mask.
Pumpkin face masks can help to hydrate the skin and keep it looking plump and youthful. The vitamin A in pumpkin can help to reduce the appearance of fine lines and wrinkles. Pumpkin also contains beta-carotene, which is known to protect the skin from damage caused by exposure to the sun's ultraviolet rays.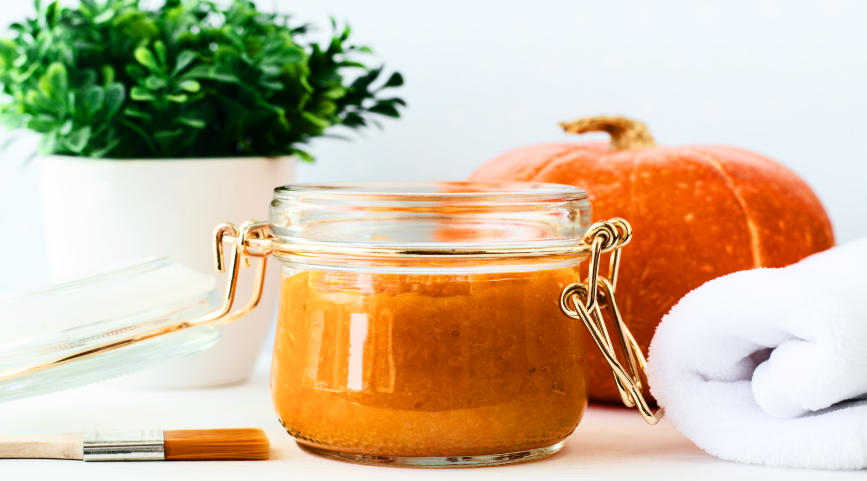 Pumpkin face masks can also help to brighten the skin and give it a healthy glow. The antioxidants in pumpkin can help to fight off free radicals that can cause the skin to look dull and lifeless. Pumpkin also contains enzymes that can help to dissolve dead skin cells. This helps to reveal brighter, more radiant skin.
Pumpkin face masks are easy to make at home and are very affordable. You can find pumpkin puree in the canned goods aisle of your local grocery store. Simply combine the pumpkin puree with some honey, yogurt, and oatmeal to create a mask that will leave your skin looking and feeling amazing.
How to use a pumpkin face mask for best results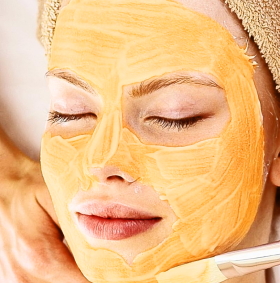 When it comes to using a pumpkin face mask, there are a few things you can do to ensure that you get the best results possible.
Make sure that your skin is clean and free of any makeup or dirt before applying the mask.
Take some time to exfoliate your skin before applying the pumpkin face mask. This will help to remove any dead skin cells that could prevent the mask from working properly.
Apply the pumpkin face mask to your face and neck, avoiding the area around your eyes.
Leave the pumpkin face mask on for about 15-20 minutes before rinsing it off with warm water. Follow up with a moisturizer to help hydrate your skin.
For best results, use a pumpkin face mask once or twice a week.